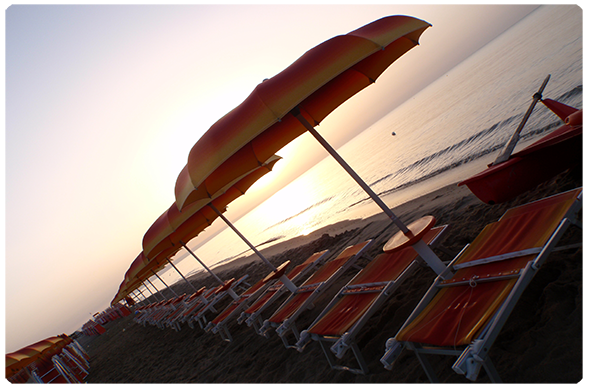 Beach
A relaxing swim in the pool or in the sea… enjoy the summer  far from the hustle and bustle of the city, but without renouncing comfort… a beach, on the sea, run with dedication and care like a big, exclusive resort, from dawn till dusk!
…we're almost ready…
for paradise…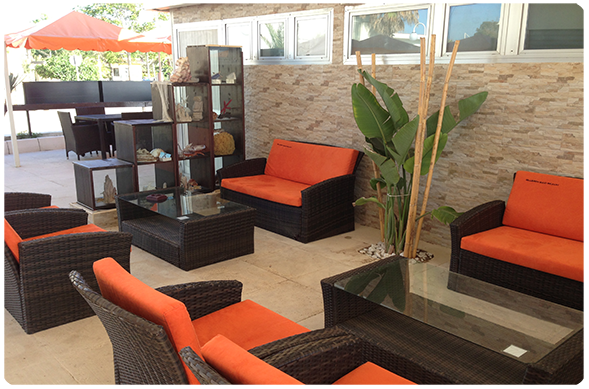 Restaurant
The beach, the sea, the restaurant, the music, with new, exclusive furnishings make Blumen Bad Beach the perfect place for lunch, at any time of the day, offering a first-class service, with meals to satisfy even the most demanding customers and pleasant background music to accompany your meal!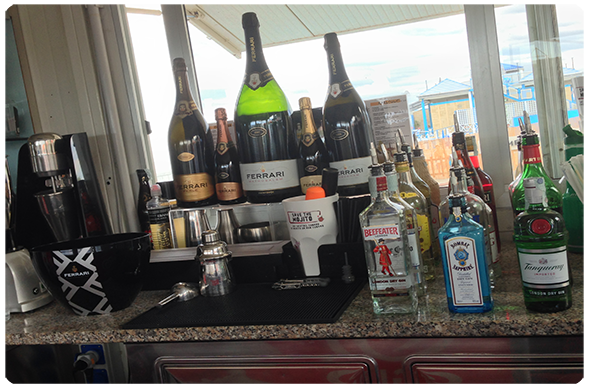 Aperitif
Blumen Bad Beach is a unique, privileged place by the sea, where you can enjoy a relaxing aperitif listening to good music…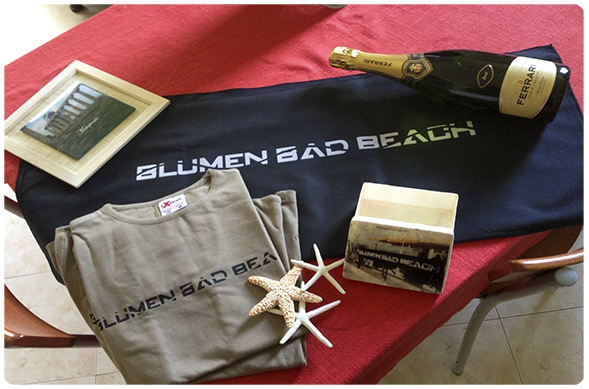 Blumen Bad Resident
Just a few steps away from the sea, Blumen Bad Resident contains independent, furnished flats with air-conditioning, a parking space, a beach service, a WI-FI area and a swimming pool…
Holyday package
Book your holiday now!!!
Blumen Bad Beach offers a complete holiday package throughout the summer season, paying particular attention to price and quality, for an all-inclusive stay at one of our structures!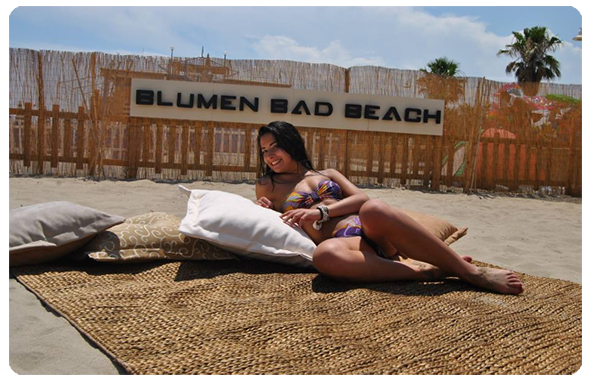 Live cam
Have you decided to book a last-minute holiday and you want to be sure about the weather?
You can use this service to check the weather in real-time.
Partners